Lynne Jamieson, Professional Organizer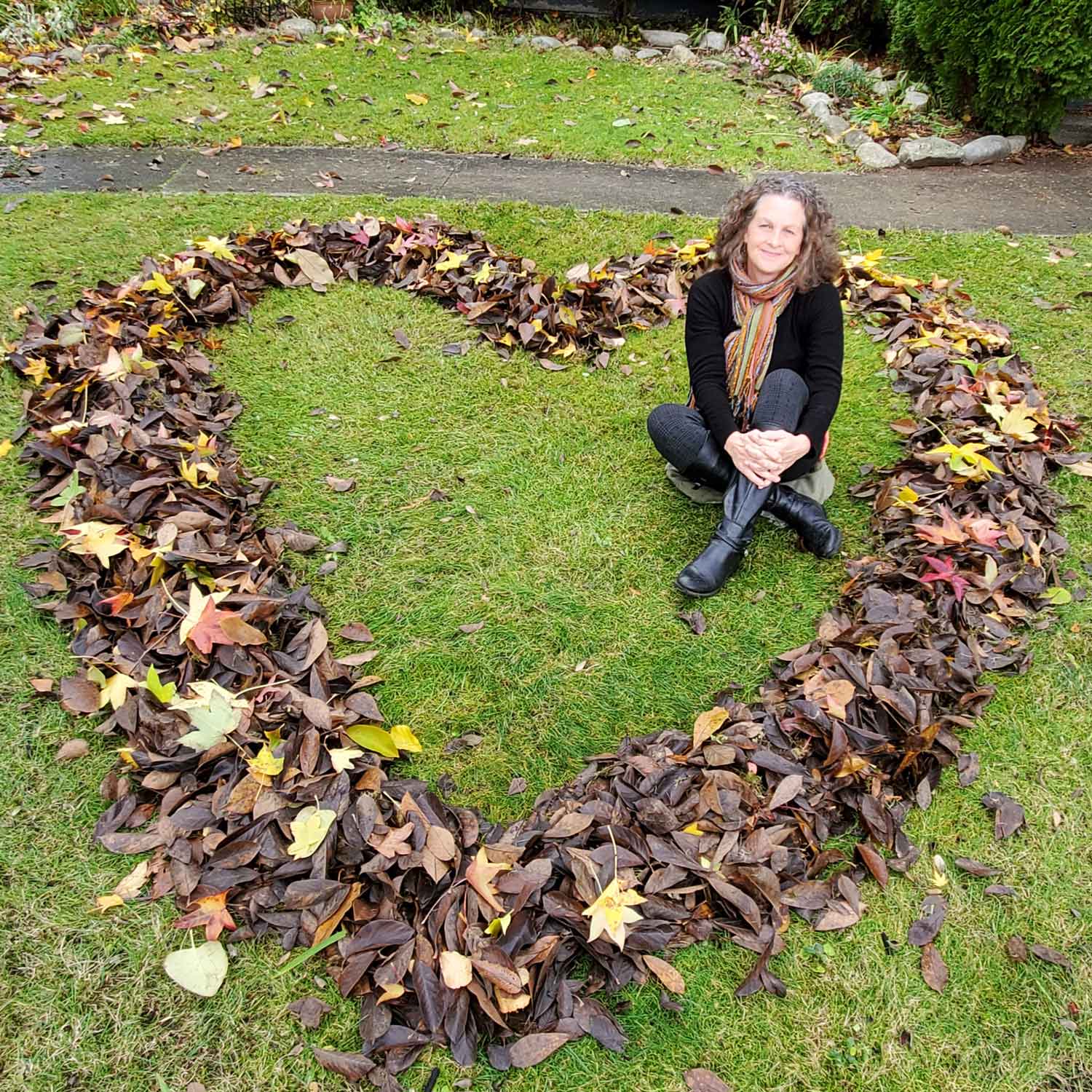 Hello, I'm Lynne and I love helping people get organized!
After over 20 years of management experience at various universities in B.C., I now get great satisfaction from applying my project management and coaching skills to help people get organized and to support them during busy, and potentially stressful, life transitions such as moving, downsizing or clearing an estate.
I know from personal experience that a calm and organized environment boosts productivity and reduces stress. Find out more about Lynne
Upcoming Events
End of Life Planning
Peace of Mind for the Transitions to Come
90-minute Zoom presentation / discussion
Register Now for one of these sessions (seats are limited):
Services
Home Organization and Decluttering
If you already have a busy life it can be difficult to find the time for a large organizing project. Or perhaps the prospect of sorting, purging and organizing your space seems overwhelming and you are not sure where to start. Let us make organizing easier
Downsizing and Move Management
Whatever the reasons are for your next move - the compassionate and caring help of a professional organizer gives you and your loved ones much-needed support during a busy and potentially stressful transition. An organizer reduces the stress of any move
Estate Clearing and Executor Support
Clearing a loved one's estate takes a lot of time and emotional energy. Your Organizing Partner works with estate executors and families to support the estate clearing process from start to finish. We can lessen your load and give you the extra support you need during a time of grief. Get help with the logistics
Testimonials
The room was a mess! I knew I needed help, so I reached out to Your Organizing Partner to help me. I am so happy I did. I cannot thank you enough, Lynne!

Sandra Price
New Westminster, B.C.
Working with Lynne helped me get through a very difficult time after my mother's death.

What Lynne achieved in one week would have taken me months to get through!
Our Results
No job is too big or too small! From a total garage overhaul to getting your linen closet or pantry in order, we can help. View client testimonials and the project gallery.
Resource Library
I have created checklists and organizing tips to help you get started on your organizing projects. Fill out this contact form to receive your free resources.Access the Resource Library